Vilcabamba enjoys year around spring like temperature and is located in one of the most energetically charged places on earth.
Our YogaFarm prides itself on serving the spiritual and cultural needs of all guests seeking an authentic mind, body, spirit experience.
There is a powerful energy that is felt in this area which is an ideal and conducive setting to reflect openly and to explore on a deeper level one's yoga practice.
The fresh Andes mountain air energizes the mind and body and the inspiring views give a feel of a freedom from time. Here you will experience a transformative connection to nature and Self.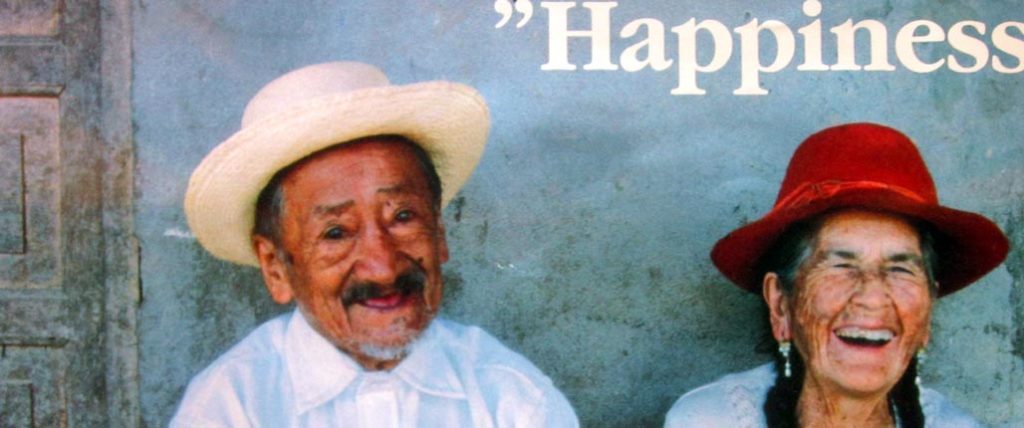 Vilcabamba (translated from Quechua: "Sacred Valley") was once the Inca´s lush green mountain retreat at only 1500m (4400 feet).